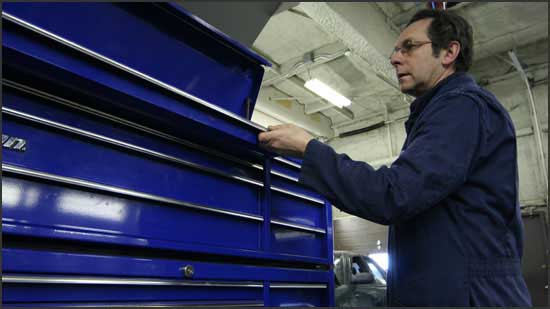 Your car's exhaust is crucial to its performance. While the exhaust system is primarily designed to reduce noise, it is also responsible for reducing harmful emissions. A properly functioning muffler and exhaust system not only sounds better, it is better...for all of us.
We take pride in providing high-quality mufflers, pipes, and other exhaust components. Our catalytic converters meet stringent EPA and CARB requirements for pollution reduction.
We offer a full range of exhaust service options, from high performance mufflers and exhaust systems, as well as value-oriented replacement mufflers and systems. So, stop by Denis Auto Centre today for a free exhaust inspection and get the peace of mind that a leader provides.