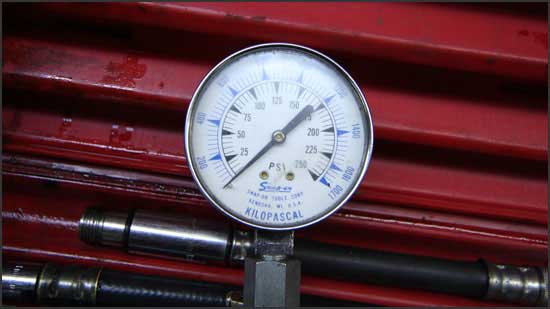 Is your engine overheating?
There's a lot of metal under the hood of your vehicle, most of it surrounding your engine's internal components. And that metal radiates a lot of heat during driving.
Count on Denis Auto Centre to make sure the car's cooling system disperses that heat safely and efficiently...so you can keep your cool.
To keep the cooling system at peak efficiency, we recommend having coolant replacement performed, as defined by the vehicle maintenance schedule recommended by your car's manufacturer. Regular maintenance of your vehicle's cooling system can help avoid costly repair services.
Air Conditioning Systems
There are a lot of reasons why your auto air conditioning might not be cooling properly. Our expert auto repair mechanics are equipped to check for leaks and repair car air conditioning systems so you can stay cool.
Stop by today for an inspection or to get the chill back in your car.